Eden Rock Yacht Rental
Eden Rock – St Barths which expanded its influence on St Barths Island with Eden Rock Villa Rental in 2012, is now ready to spread its iconic brand beyond the Caribbean by providing the most exclusive chartered yacht experience in the world with Eden Rock Yacht Rental in partnership with Royal Yacht International.
Please don't hesitate to contact us anytime at: [email protected]
Discover
OUR FLEET OF LUXURY YACHTS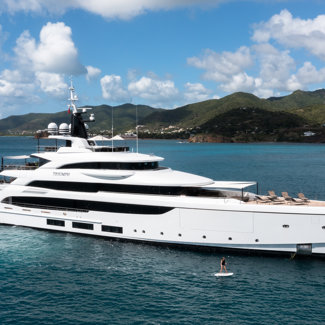 Triumph
65.40m (214′ 7″) | 12 Guests | 6 Cabins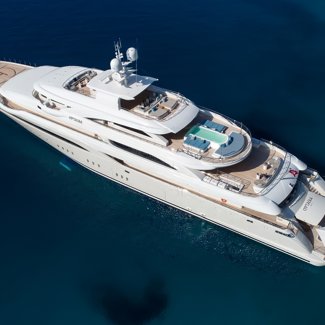 O'Ptasia
85.00m (278′ 10″) | 10 Guests | 10 Cabins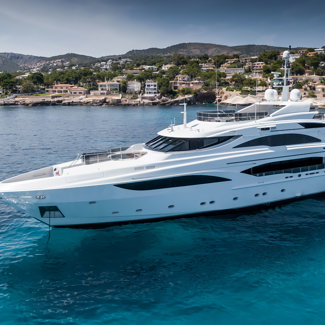 Diane
43.00m (141′ 1″) | 10 Guests | 5 Cabins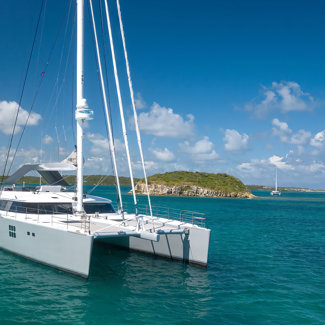 Che
34.72m (113′ 11″) | 8 Guests | 4 Cabins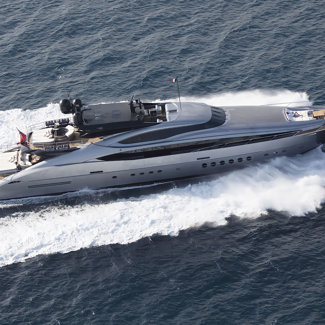 Silver Wave
45.72m (150′) | 10 Guests | 5 Cabins
BESPOKE VOYAGES
Guests who book their private chartered yacht voyages through Eden Rock Yacht Rental will consult directly with the Royal Yacht International Management team to create their dream itinerary and to handle all pre- and post-voyage requests. Seasoned experts in the field of chartered yacht experiences, the crew on board will provide best-in-class bespoke services designed to truly match Eden Rock's guests' every desire. 
YACHT FOR SALE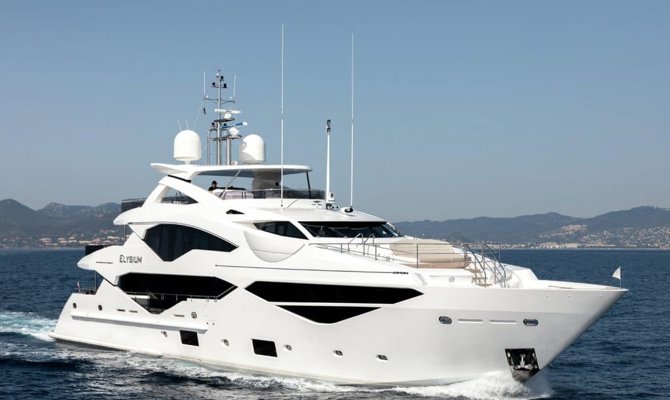 There are times in life when it's hard to decide to purchase, whether it's a mansion, a sports car or your yacht.

How to get the best deal?

It is a matter of expertise and global network: we put both of them at your disposal. Making the right choice will be easier than sipping a Margarita by the pool.